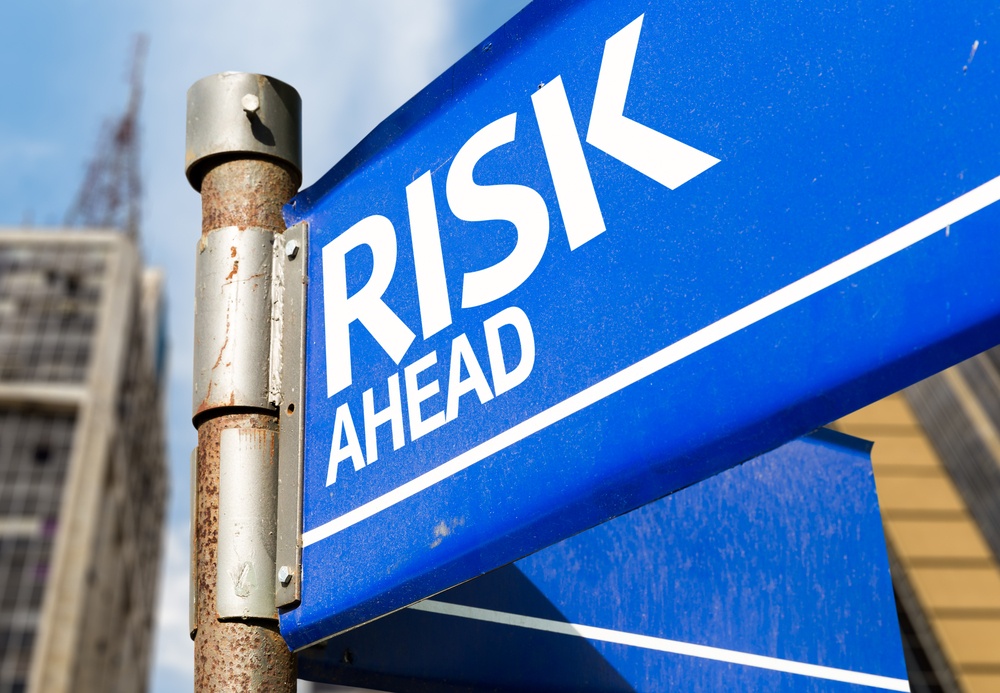 Almost daily we hear of new security breaches affecting large household names, the damage goes beyond their bottom line – brand reputation, disruption, loss of productivity and the impact can be long lasting.
Plus if an attack sees you breaching GDPR regulations it could result in a fine of up to 4% of your turnover.
Cyber hacking is no longer a vague threat, it's a real world danger to real world business. GCHQ says the question is not if but when and the risks can come from anywhere.
Cyber criminals don't only target large organisations - because they are able to invest in protection – often they target smaller businesses, exploiting weaknesses in IT infrastructure and software.
So what's your approach to IT security?
Some organisations have teams of IT professionals working 24/7 responsible for preventing, identifying and addressing system vulnerabilities and suspicious network activity, and resolving incidents when they occur. However, that isn't the reality for most organisations.
Choosing a managed security service can provide the protection your organisation needs by giving you access to skilled information security professionals, responsive services and industry-leading tools – without the cost and commitment of hiring your own team.
What are the benefits of moving to a IT Managed Security Services provider?
MSSPs are much better placed to look after IT security needs than most companies. This is particularly significant for small to mid-sized organisations. MSSPs deliver broader and deeper security coverage whilst addressing compliance requirements. An MSSP will generally have a larger set of security tools at its disposal to fully protect a company from different threats.
Access to increased IT security experts. MSSP's offer you a team of experienced security experts that will work for you at a fraction of the cost of building your own security team in-house. Not only does this help your bottom line but also improve overall security outcomes.
Continual assessment. MSSPs offers continual assessment of all your infrastructure devices and systems, including ongoing vulnerability scanning and remediation, policy updates and reviews, staff training and system protection.
Peace of mind. It's a fully managed solution delivering reassurance that your system and your data is protected and, should an event occur, your MSSP will have you covered in terms of incident response, investigation, process definition and protection.